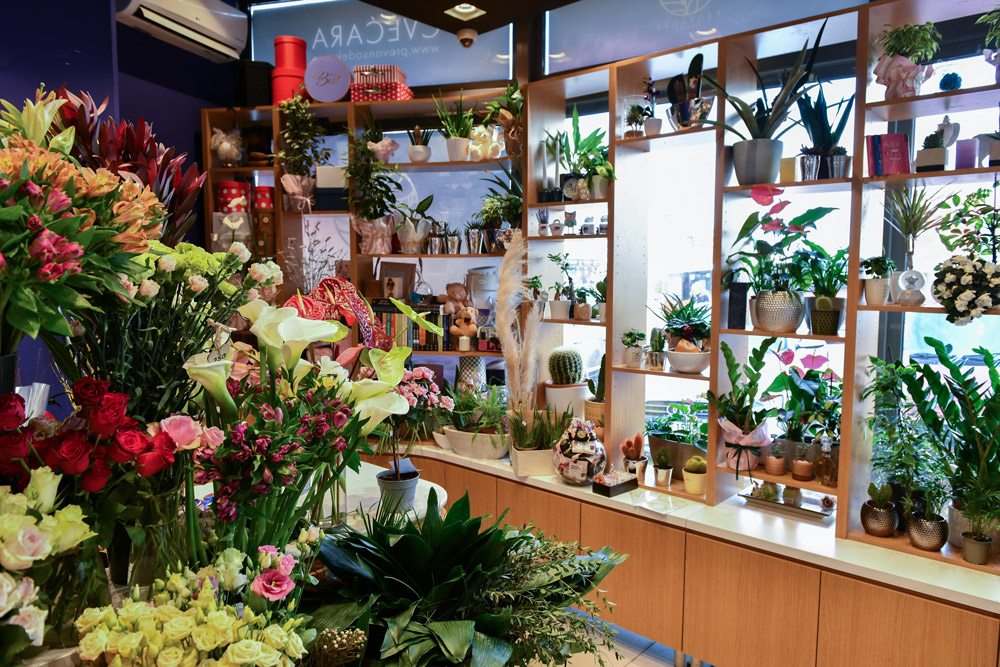 Provence The decor of Zarkovo flower shop is located at 2b Aca Joksimovic Street, on the corner with Trgovacka Street. This oldest flower shop of ours was opened back in 2014, and the rest it's history.
It's the smallest of all our flower shops, and what distinguishes it's that located in the Super Vero Zarkovo shopping center, and more than 30 arrangements are always immediately available for a surprise or some other occasion.
Visit us here and choose your favorite bouquet for all occasions, and if you happen to have no time, we have a solution - Order online!! Design your own flower creation or order a ready-made arrangement, and it comes from our flower shop flower delivery to the desired location
Event decoration and organization
Provence Decor deals with the complete organization and
by decorating all kinds of events.