Brand Provence Decor is a synonym for a successful and lively business that originates from 2014 and its first flower shop opens on Žarkovo. 
From that moment we turn our dreams into reality. 
With the presence of world trends in floristry, we are opening our second flower shop in New Belgrade, and soon after in Voždovac, in an area of over 300m2.
Our equipped stores with exclusive offers flowers and flower arrangements and affordable prices for everyone's taste make us recognizable and special.
The team Provence Decor Centers are made up of professionals in their field (florists, arrangers, decorators, gardeners, engineers, photographers, landscape architects) who are young, innovative and creative people. Our mission is to grow by creating an environment in which personal and team potentials are realized, with optimal management and responsible behavior, and our vision is to create value through the development of people, business and society as a whole.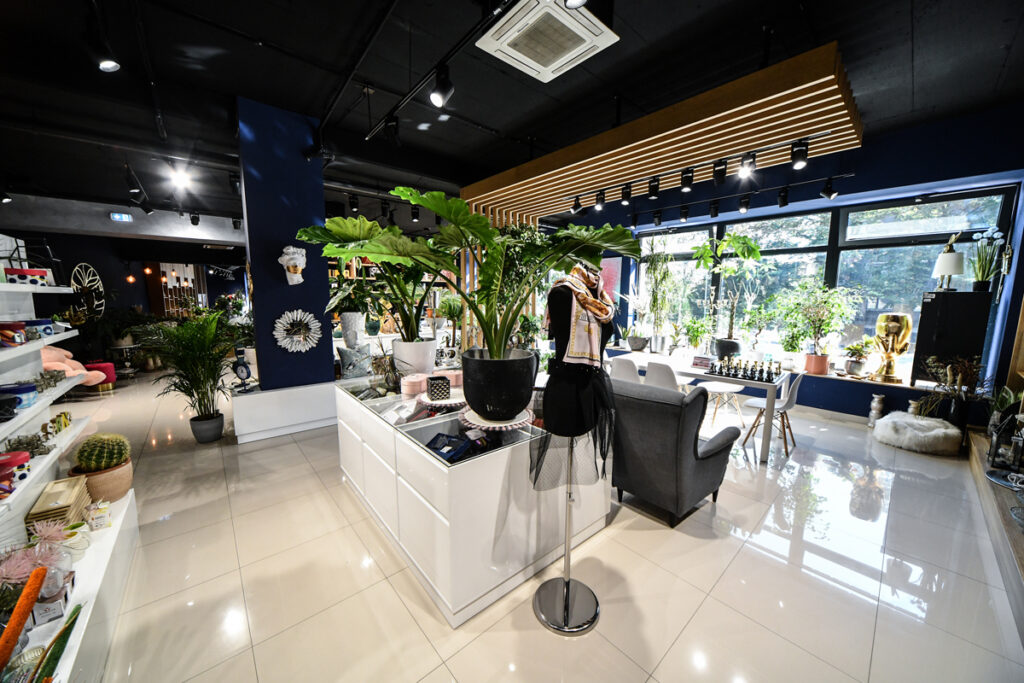 Guided by the same premise and life motto - all for one, one for all.
Except flowers and flower arrangements we have the perfect one in our assortment decor for your home, an assortment of drinks, chocolates, books and products of domestic and international brands.
Ours Online flower shops make us available at any time, wherever you are, we are here for you.
Thanks to you, we are the ones who want to progress, develop and improve.
We turn your wishes into reality!
Slavisa Šarenac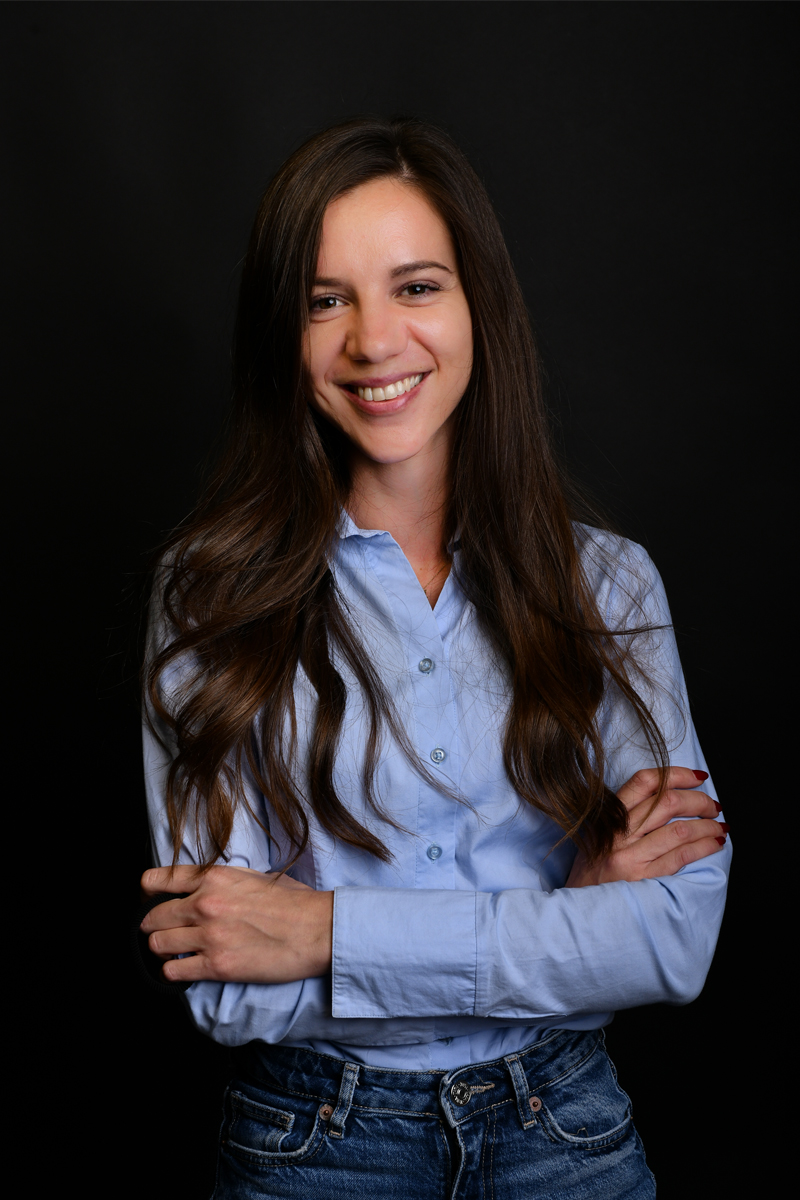 Milica Mojsilović
Dipl. inž. PAiH
Saša Krstić
Photographer and content creator
Aleksa Spasic
Transport and delivery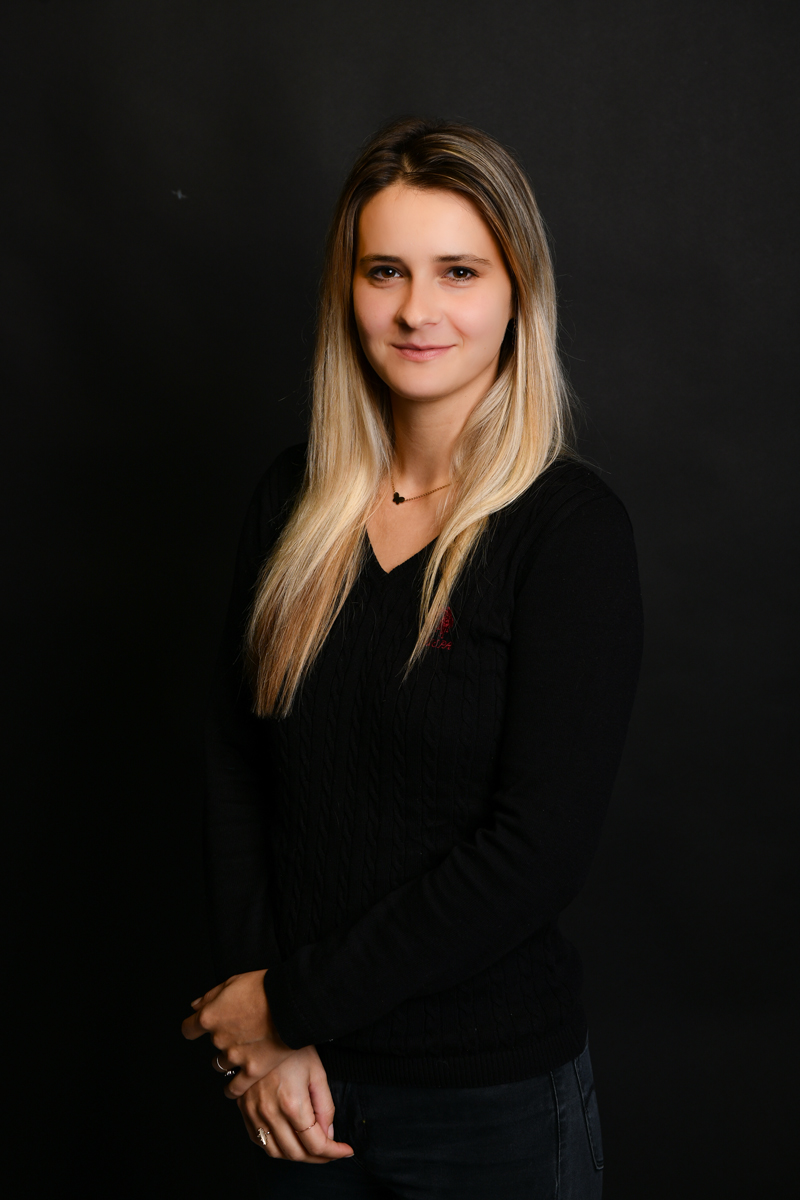 Brankica Milovčević
Floral Designer
Suzana Tomic
Floral Designer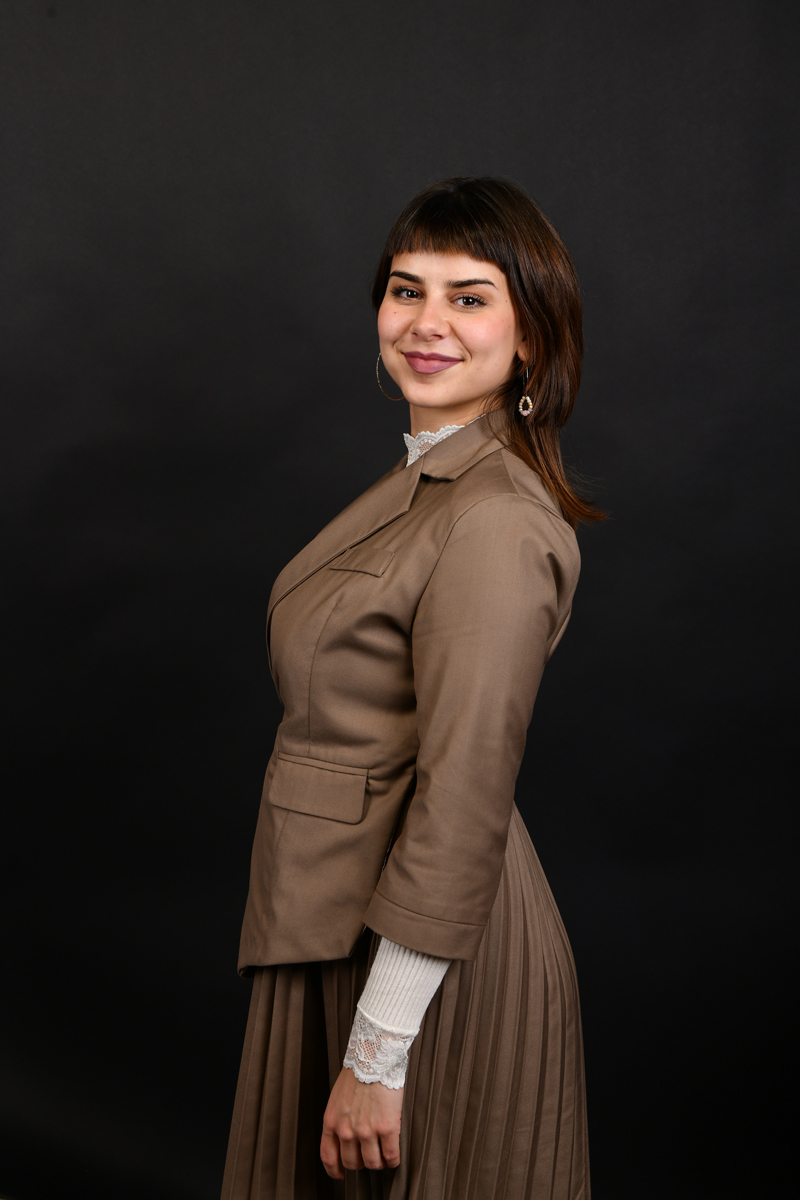 Nevena Stojković
dipl. inž. peiž. arch.
Gorana Sarenac
Master Floral Designer
 Wedding decoration, Landscaping, Event organization, Event Center, Decor Center, Event Decor, and much more... Our design team will work with you to turn your wishes and expectations into a spectacular event. We offer design and decor options, including our luxury inventory of top-of-the-line production, to create a personalized event with you and for you.
Flower arrangements and unique gifts
Not one, but three flower shops at the address:
- Yuri Gagarin 27y/49

-Ace Joksimovića 2b

-Corner of Vojislav Ilić and Strumicka streets
In them you can find bouquet, arrangement or potted flowers which permanently beautifies the environment. Always a great selection!
If you have an idea, we will try to realize it exactly as you imagined. You also have the full attention and disposal of our workers until we get the perfect product!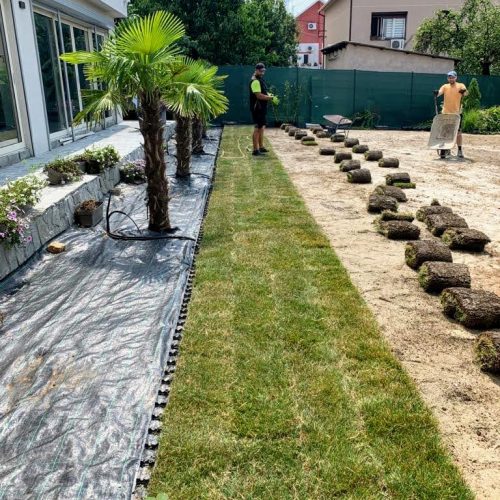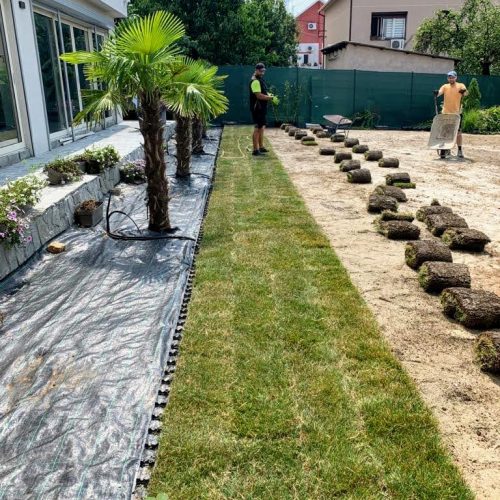 Interior decoration of the yard and garden
In your team, Provence Decor Center brings together experts who will work in the best way on the arrangement and maintenance of your green areas... 
Thank you for the wonderful design below for my Aunt who passed away. Gorana always tried to answer quickly and in a timely manner and she organized everything for me while I live in Australia I recommend the florist and very reliable for anyone living abroad
I've ordered flowers from Cvecara Provence about a dozen times so far and was always blown away with their professionalism and attention to detail. When you are living abroad and want to surprise your loved one, I don't think there is a better choice than Provence. I especially appreciate the human touch. I was always able to get hold of somebody who can confirm that they will deliver at a particular time, call the recipient, etc. 5 start all around!
Excellent customer service, which is especially important when ordering from abroad. These people truly care about each and every customer. The flowers are beautiful and delivery prompt and exquisite. Highly recommended! Thank you very much!
It is a pleasure ordering from places like this! They have wonderful arrangements, really hard to choose from everything they are offering, but once you do, their kind and friendly staff will take care of everything really fast! I ordered some flowers on Sunday, and they answered immediately, with approval of the changes (wanted to add a flower), without any problems. PayPal paying option is super practical for those not living in Serbia and needing the payment to be immediate! I will happily shop here again! Thank you, Provence Decor!