Brend Provansa Dekor predstavlja sinonim za uspešno i odživo poslovanje koje potiče jos od 2014g i svoju prvu cvećaru otvara na Žarkovu.
Od tog trenutka naše snove pretvaramo u stvarnost.
Uz prisustvo svetskih trendova cvećarstva otvaramo našu drugu cvećaru na Novom Beogradu, a ubrzo posle i na Voždovcu u prostoru od preko 300m2.
Naše opremljene radnje sa eksluzivnim ponudama cveća i cvetnih aranžmana i pristupačnim cenama za svačiji ukus čine nas prepoznatljivim i posebnim.
Tim Provansa Dekor Centra čine profesionalci u svom poslu (cvećari, aranžeri, dekorateri, baštovani, inženjeri, fotografi, pejzažne arhitekte) koji su mladi inovatni i kreativni ljudi. Naša misija je da rastemo stvarajući okruženje u kojem se ostvaruju lični i timski potencijali, uz optimalno upravljanje i odgovorno ponašanje, a vizija je da stvaramo vrednost kroz razvoj ljudi, poslovanja i društva u celini.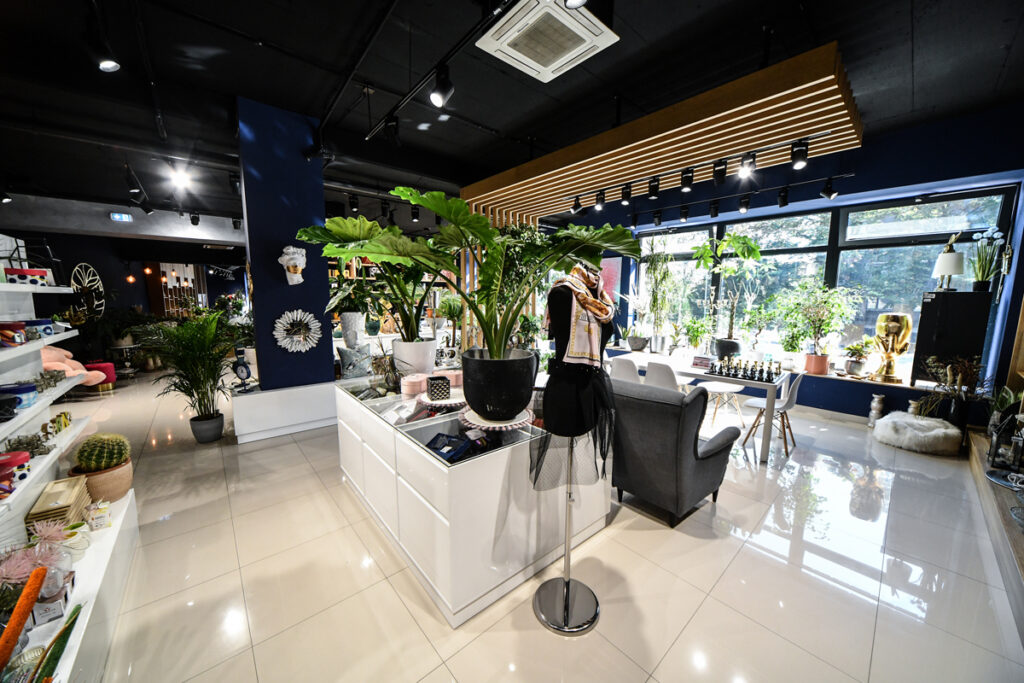 Vođeni istom premisom i životnom devizom- svi za jednog jedan za sve.
Osim cveća i cvetnih aranžmana u asortimanu imamo savršen dekor za Vaš dom, asortiman pića, čokolada, knjiga i proizvoda domaćih i svetskih brendova.
Naše Online cvećare nas čine dostupnim u svakom trenutku, gde god Vi bili, mi smo tu za Vas.
Zahvaljujući Vama, mi smo ti koji žele da napreduju, razvijaju se i usavršavaju.
Vaše želje pretvaramo u stvarnost!
Slaviša Šarenac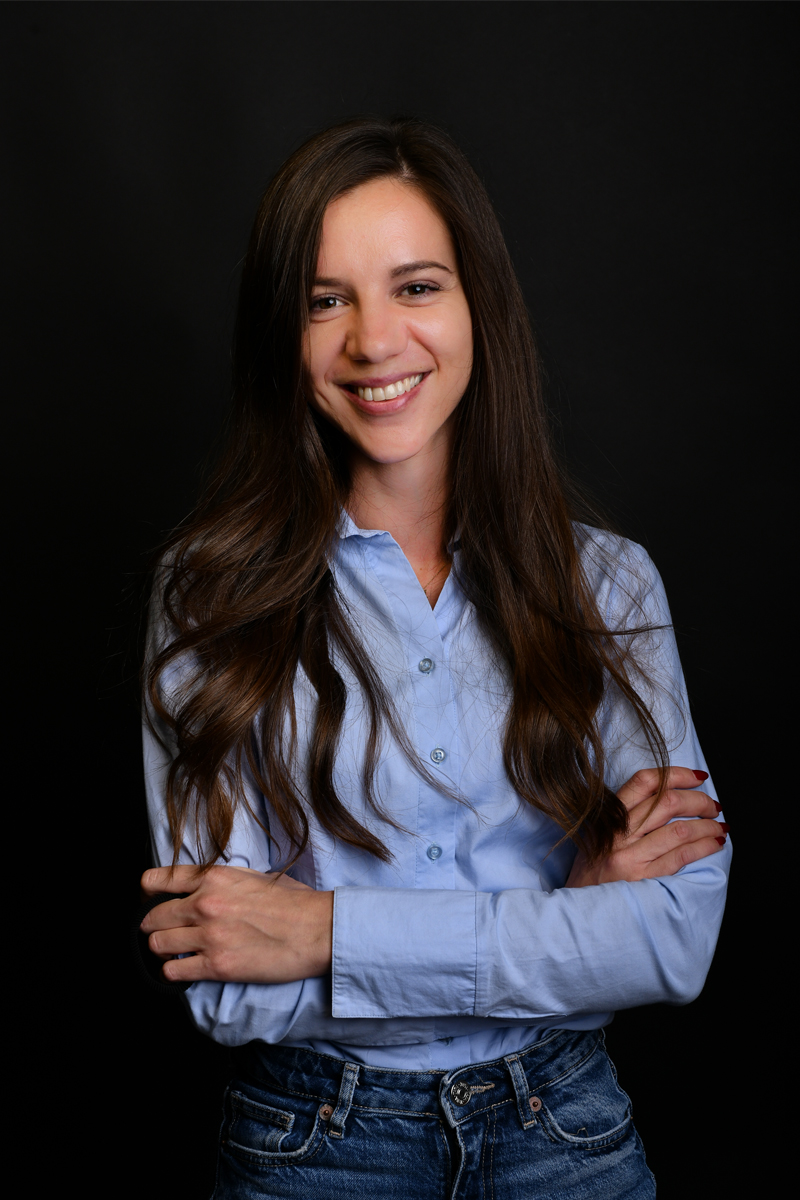 Milica Mojsilović
Dipl.inž.PAiH
Saša Krstić
Fotograf i content creator
Aleksa Spasić
Transport i dostava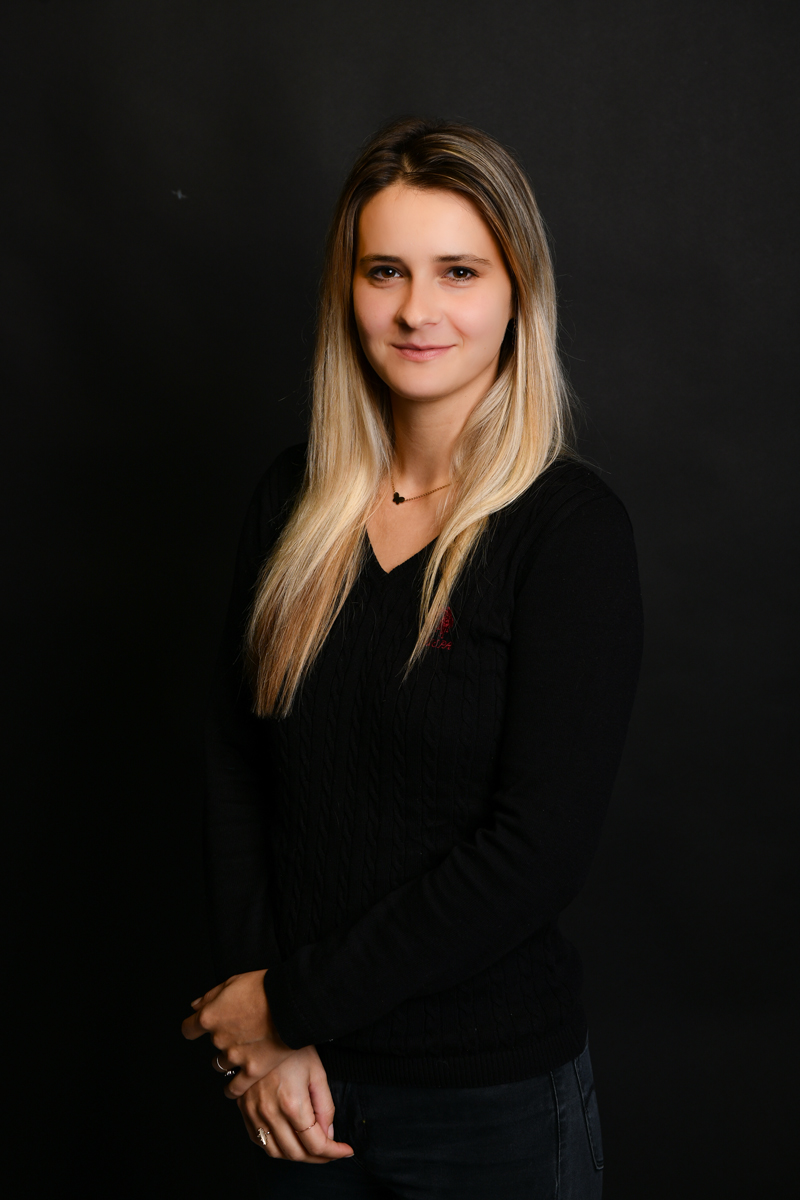 Brankica Milovčević
Floral Designer
Suzana Tomić
Floral Designer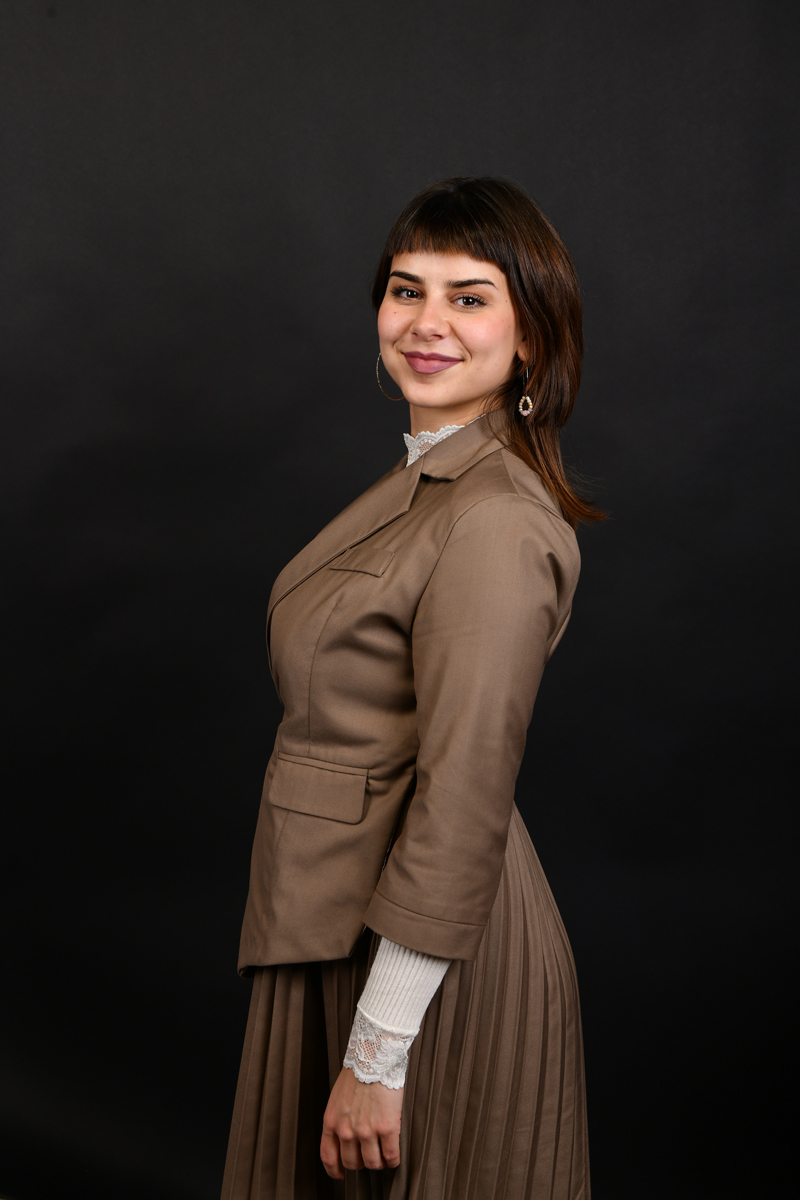 Nevena Stojković
dipl.inž.peiž.arh.
Gorana Šarenac
Master Floral Designer
Dekoracija venčanja, Uređenje zelenih površina, Organizacija događaja, Event Centar, Dekor Centar, Event Dekor, i još mnogo toga… Naš dizajnerski tim će sarađivati sa vama kako bi vaše želje i očekivanja pretvorili u spektakularni događaj. Nudimo vam opcije dizajna i dekora, uključujući naš luksuzni inventar vrhunske proizvodnje, kako bismo sa vama i za vas kreirali personalizovani događaj.
Flower arrangements and unique gifts
Not one, but three florists at adress:
-Jurija Gagarina 27g/49

-Ace Joksimovića 2b

- Corner of Vojislav Ilic and Strumicka streets
U njima možete pronaći buket, aranžman ili saksijsko cveće koje trajno ulepšava ambijent. Uvek veliki izbor!
If you have an idea, we'll try to realize it exactly as you imagined. You also have the full attention and disposition of our workers until we get the perfect product!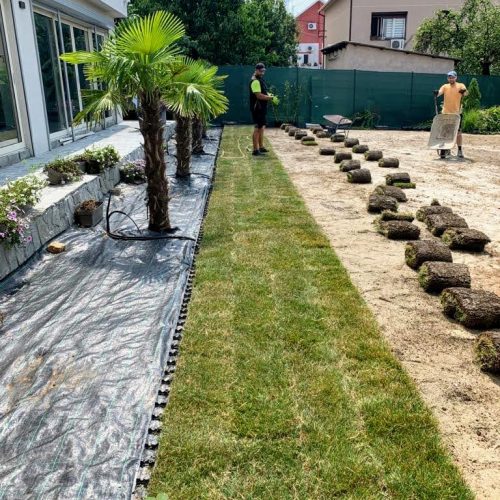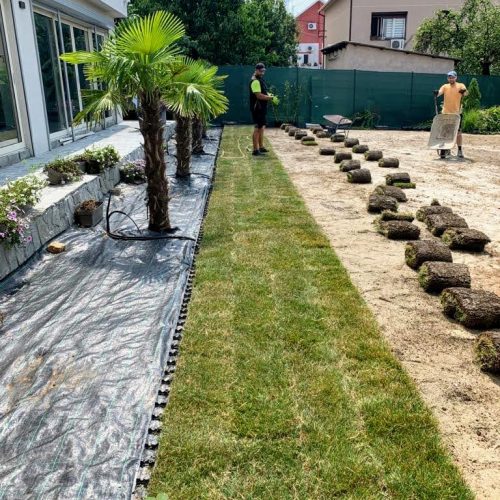 Interior design of the yard and garden
U svom timu, Provensa Decor Center okuplja stručnjake koji će na najbolji način raditi na uređenju i održavanju vaših zelenih površina… 
Thank you for the wonderful design below for my Aunt who passed away. Gorana always tried to answer quickly and in a timely manner and she organized everything for me while I live in Australia I recommend the florist and very reliable for anyone living abroad
I've ordered flowers from Cvecara Provansa about a dozen times so far and was always blown away with their professionalism and attention to detail. When you are living abroad and want to surprise your loved one, I don't think there is a better choice than Provansa. I especially appreciate the human touch. I was always able to get a hold of somebody who can confirm that they will deliver at a particular time, call the recipient, etc. 5 start all around!
Excellent customer service, which is especially important when ordering from abroad. This people truly care about each and every customer. The flowers are beautiful and delivery prompt and exquisite. Highly recommend! Thank you very much!
It is a pleasure ordering from places like this! They have wonderful arrangements, really hard to choose from everything they are offering, but once you do, their kind and friendly staff will take care of everything really fast! I ordered some flowers on Sunday, and they answered immediately, with approval of the changes (wanted to add a flower), without any problems. PayPal paying option is super practical for those not living in Serbia and needing the payment to be immediate! I will gladly shop here again! Thank you, Provansa Dekor!